Just thought I'd share with you lot my picture for those of you who haven't had it...FYI: I'm black. Actually, let's tell you about a miniature story. There was actually this guy with the key "Silver Spin Slicer" and he made his own hate server towards "DuoGohan". Anyway, on this server (I'm talking about Duel Monsters Online btw) he started being racist towards "Flame Tamagashi" because he didn't realise that I myself am black.
It was quite interesting, at this point I was talking to Flame Tamagashi on MSN so to be honest, it became some kind of bizzare set up. Anyway, after making racial comments, I said his a racist. He replied with, "I'm a realist, not a racist". I was just thinking...wtf? Flame Tamagashi then comes back on his server using another key (SSSS by this point had pagerbanned his main key) and announced the fact that I myself was black. Yeah, SSSS wasn't exactly amused by this and pretty much closed the server. A few hours later, his banned from DMO. Anyway...back to my pictures: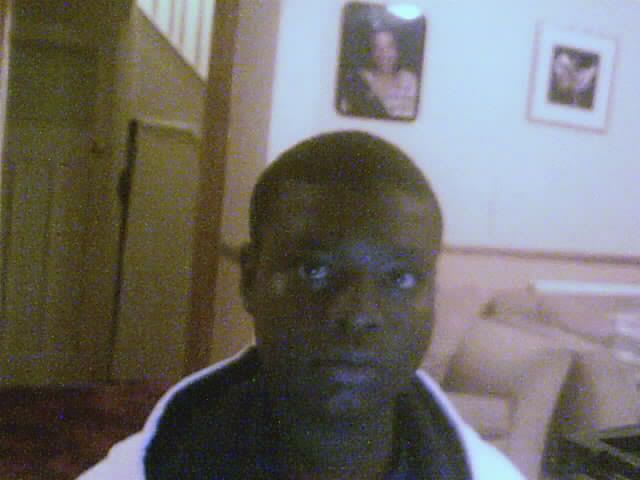 Peace! BTW, I'll be starting a competition here soon!